Bringing people together through the joy of exercise and boosting health and happiness with fitness and activity.
Welcome to Exercise Together
We are based in Plymouth, in the South West of the UK and we are all about getting the people of Plymouth into exercise, our aim is to get people active, to get them fit and healthy and enjoy their lives.
Being active and healthy is not only a physical thing, it's also a great way to keep your mental, emotional and spiritual health in tip top shape.
We at Sobey Fitness recognise that as social creatures we like to be part of a group and in partnership with other health and leisure centres we work together in making fitness and activity sustainable and attainable
What we do.
We look to bring people together through their love of life and exercise, to help build their self esteem and feelings of self worth.
WHAT TO EXPECT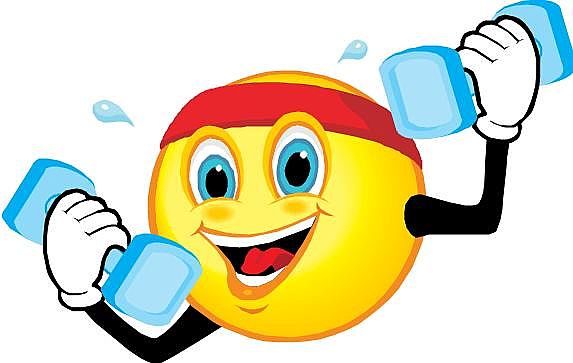 Have Fun
The main purpose of Exercise Together is to have fun, we cater for a range of abilities and all ages.
We run our classes in a relaxed way with highly qualified world class instructors and cater for all so we won't leave anyo
ne behind.
You are fitter, stronger and able to do more than you know. Each week we explore a new level of your fitness that you wont have seen before.
This month we are starting some new classes at the newly built Whitleigh Community Hub in Plymouth and in partnership with Plymouth City Councils Sport Development Unit, these are also being run along side our other Community fitness sessions at Marine Academy Plymouth.
Check out our timetable of GROUP EXERCISE CLASSES for all of our classes
Check out our FACEBOOK PAGE for our latest events and exercise together information.
Sign up to our membership list through our CONTACT US link to receive the latest information about whats going on.